Barcelona's Dutch midfielder Frenkie de Jong is likely to join the Red Devils. After reports the Dutch midfielder has sent agents looking for a home in Manchester.
The Mirror report on Monday that. Barcelona midfielder Frenkie de Jong plans to start his career as a Manchester United player by looking at homes. In Manchester and is interest in the home of former Red Devils boss Ole Gunnar Solskjaer worth 3.5 million pounds. As well as Manchester City spearhead Erling Haaland show interest too. 
Erik ten Hag has appointed as the new manager of Manchester United this summer. He wants to sign new players before the Red Devils start their pre-season tour on July 8. But so far only Dutch left-back Tyrell Malacia is on the move. Will move from Feyenoord to be confirm. 
Ajax's Argentine defender Lisandro Martinez and free agent Christian Eriksen are in the works. Along with Frenkie de Jong this is Ten Hag's top goal.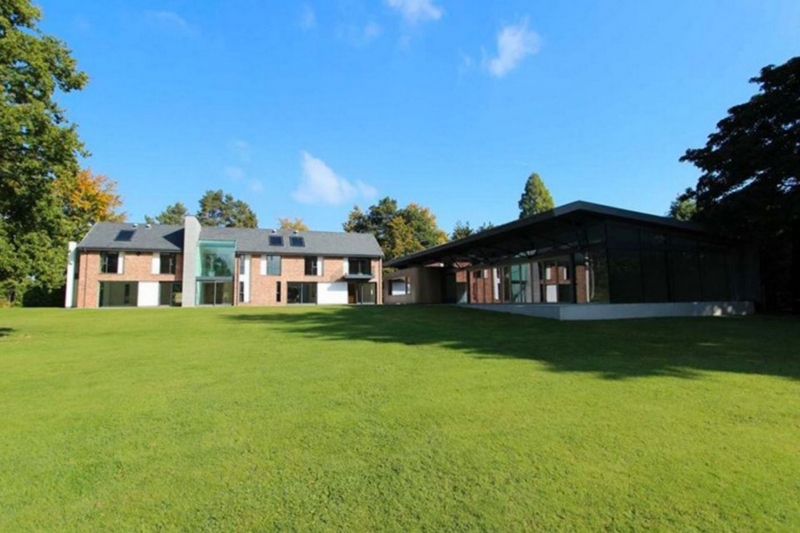 Barcelona president Joan Laporta has insisted that he does not want to sell Frenkie. But if the player wants to continue his career at Azul Grana. They will also have to agree to take a pay cut. The Dutch midfielder is set to receive €19 million next season in a deal he signed in 2019. 
According to The Mirror, Frenkie started his plans as a Red Devils player after sending agents looking for a home in Manchester. And interested in the home of former Manchester United boss Solskjaer. United are set to sell for £3.5 million, with the potential to become a new home owner. If he agrees to move to Old Trafford this summer.